CDL Simulator
Public Safety Simulators
Bus Simulators
Drivers Education Simulator / Novice
Patrolsim EVO Simulator
Police Use-of-force
We can provide a customized simulator to meet your driving training needs.
Driver Training Simulators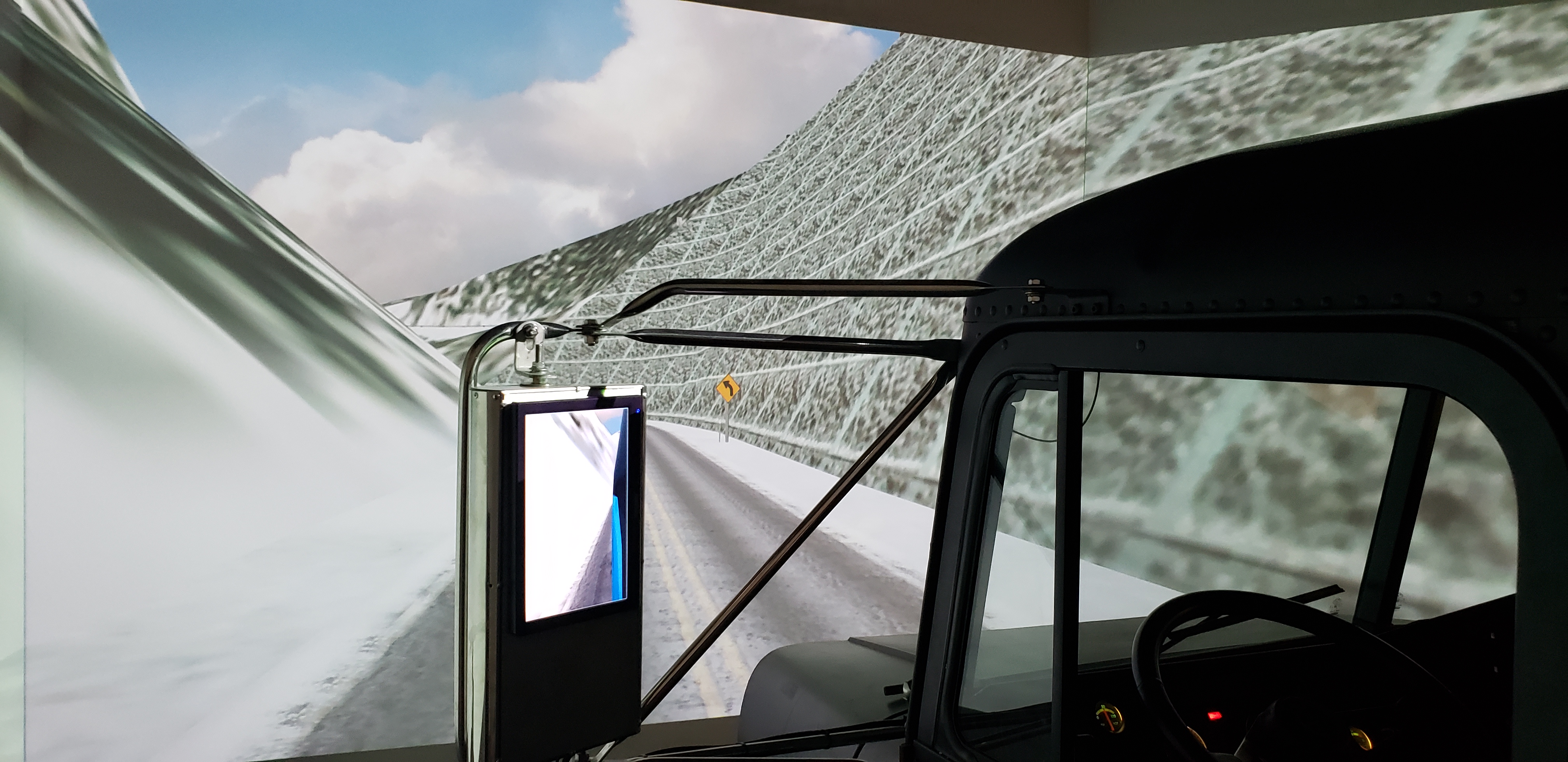 Truck Simulator - Full Cab with 6 DOF Motion Base
Any transmissions can be driven. Hundreds of trucks and trailer combos to drive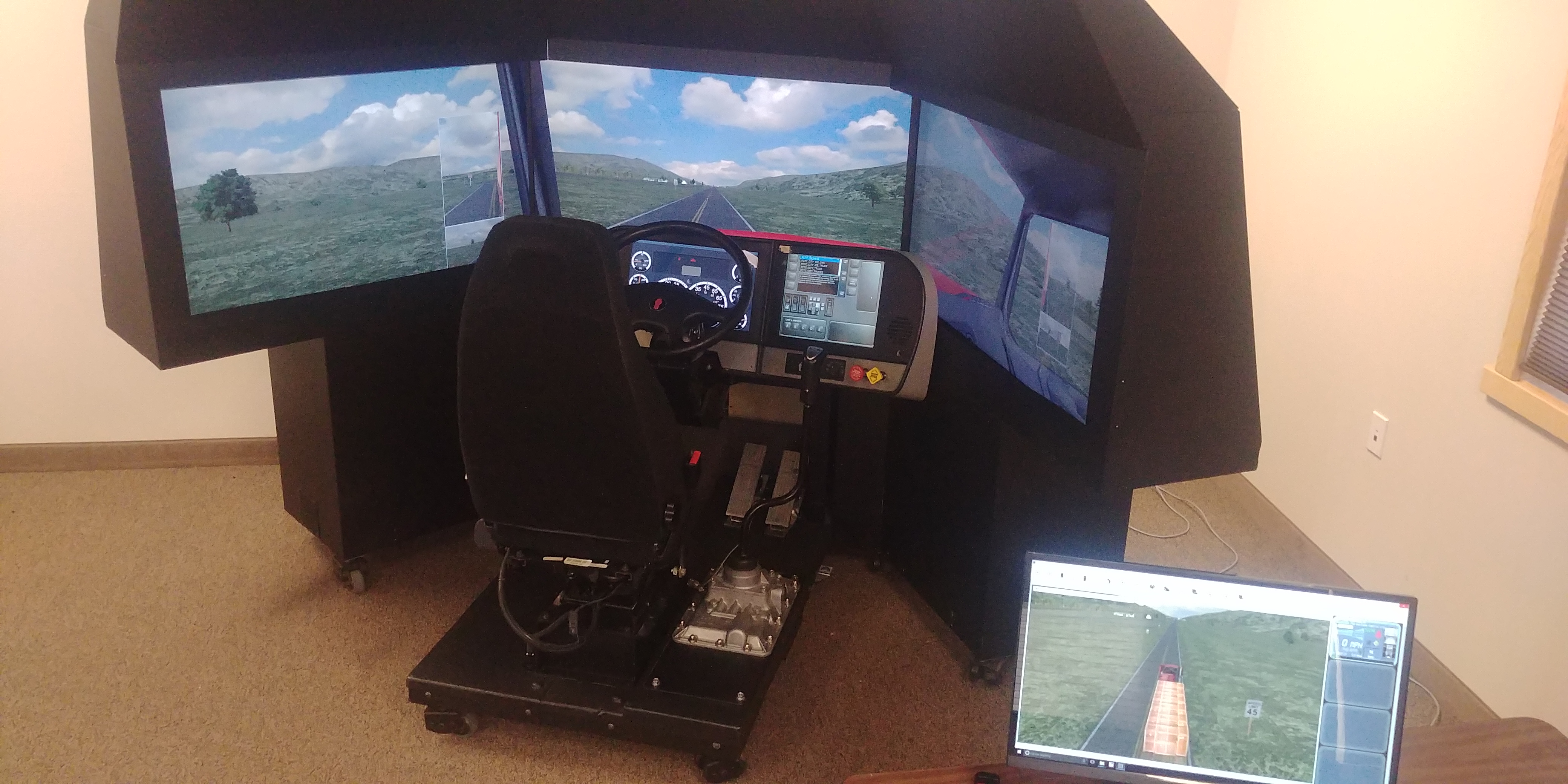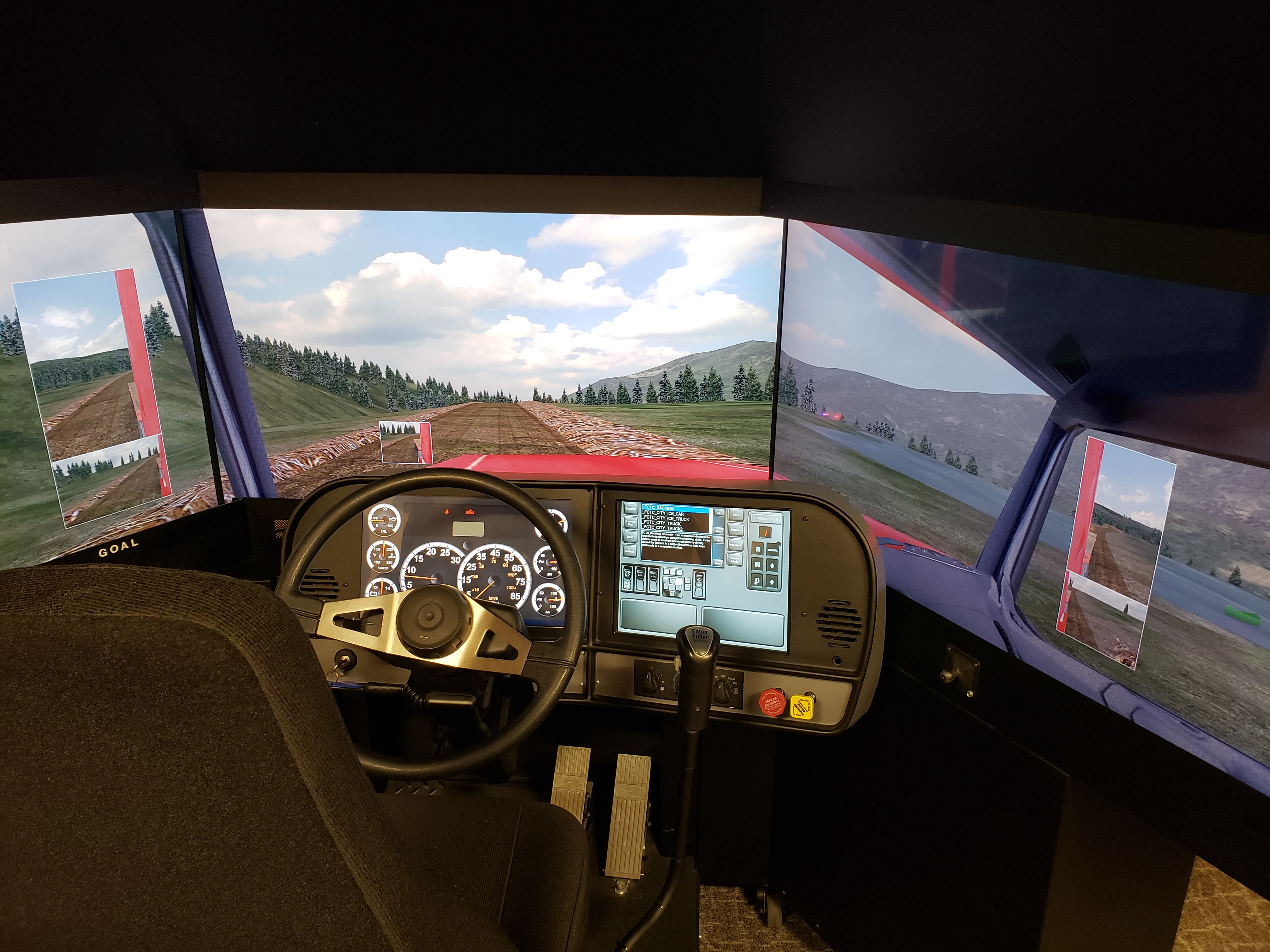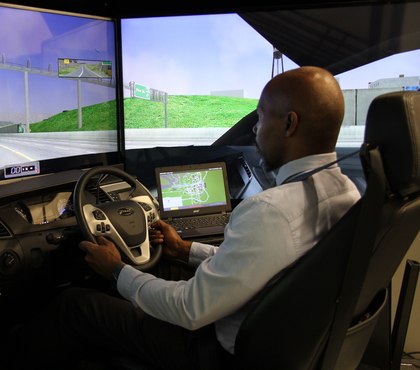 Car Sim - We customize to your fleet to save on insurance and other transportation costs.